アカデミーの様々なバックグラウンドを持つコーチ
イノセンスプラスアカデミーのコーチをご紹介いたします。
幼児教育、アート、国際文化など、色々なバックグラウンドを持つ経験豊富なコーチ陣です。
英語での会話は、最初は少し緊張するかもしれませんが、コーチが丁寧にフォローしながらコミュニケーションをとっていきます。
一緒に素敵な経験を積んでいきましょう!
Laura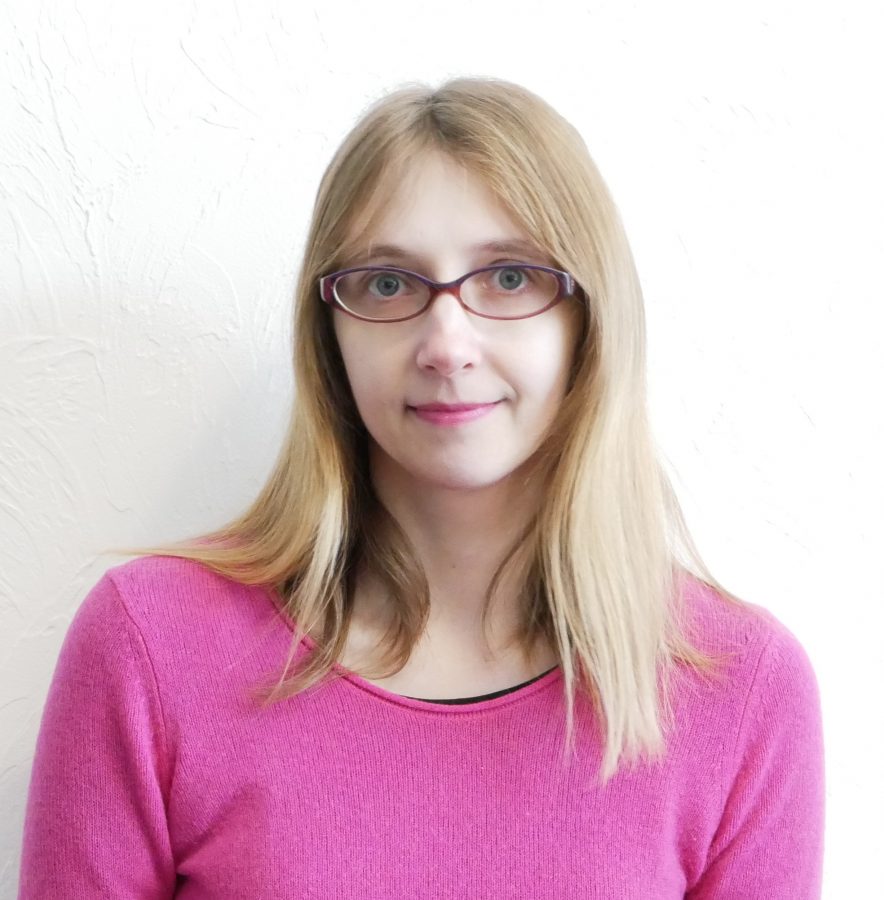 I
'
m Laura, the owner of Innocence Plus English School.
After graduating university, I received my TESOL certificate (Teachers of English to Speakers of Other Language).
I've been teaching English in Japan for over 12 years. What is your dream? Tell me about it, and let's work towards reaching your goal!
Caitlin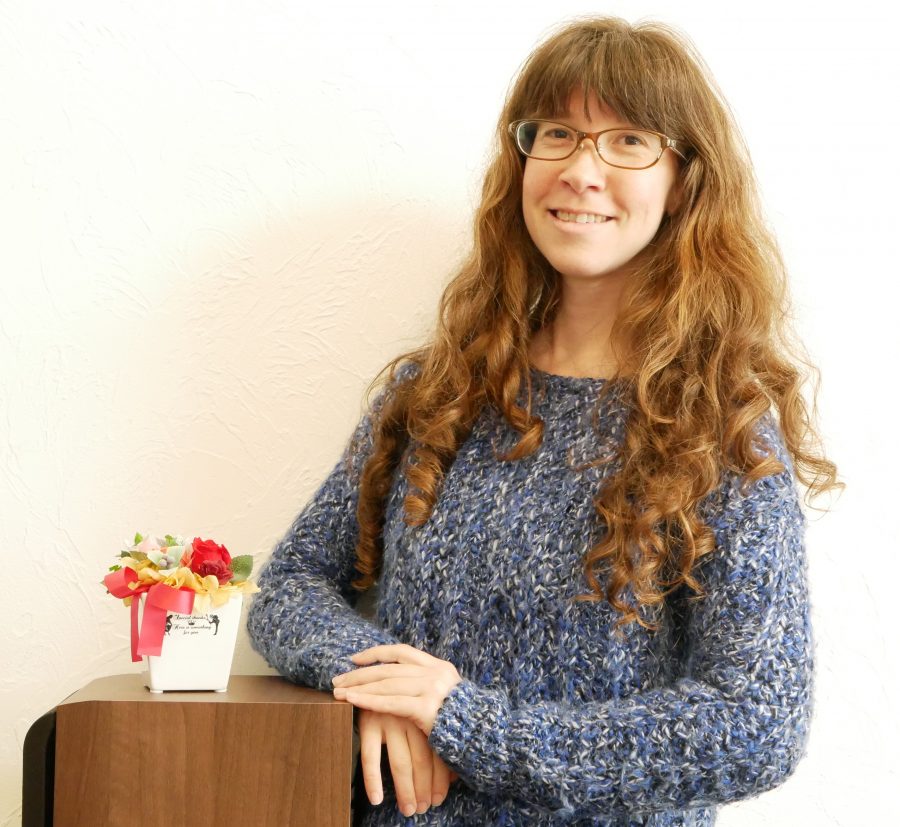 Hi! I'm Caitlin from the US!
I've lived in a lot of places…New York City, Pennsylvania, Oregon — even Alaska!
I've been teaching in Sendai for 10 years.
I love winter and nature.
In my free time, I like to make glass art.
I go to a small studio here in Sendai every week.
One day I want to display my art at a bazaar!
Anna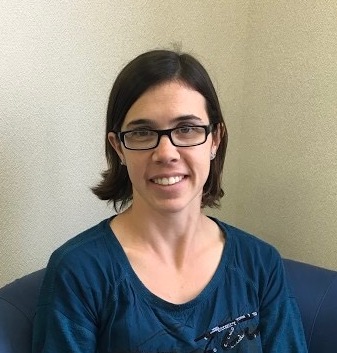 I moved to Sendai 3 years ago.
I was born in Spain and got my degree in special needs education and speech therapy.
I taught children aged 3-18 in Spain for 9 years. I have two sons!
I can speak Spanish, Catalan, English, Japanese, a little French.
My hobbies are swimming and reading.
I'm looking forward to coaching you at the Academy!
---
Movie
12 Questions Caitlin
LauraがCaitlinに12個の質問してみました!
食べものが大好きなCaitlinでした♪